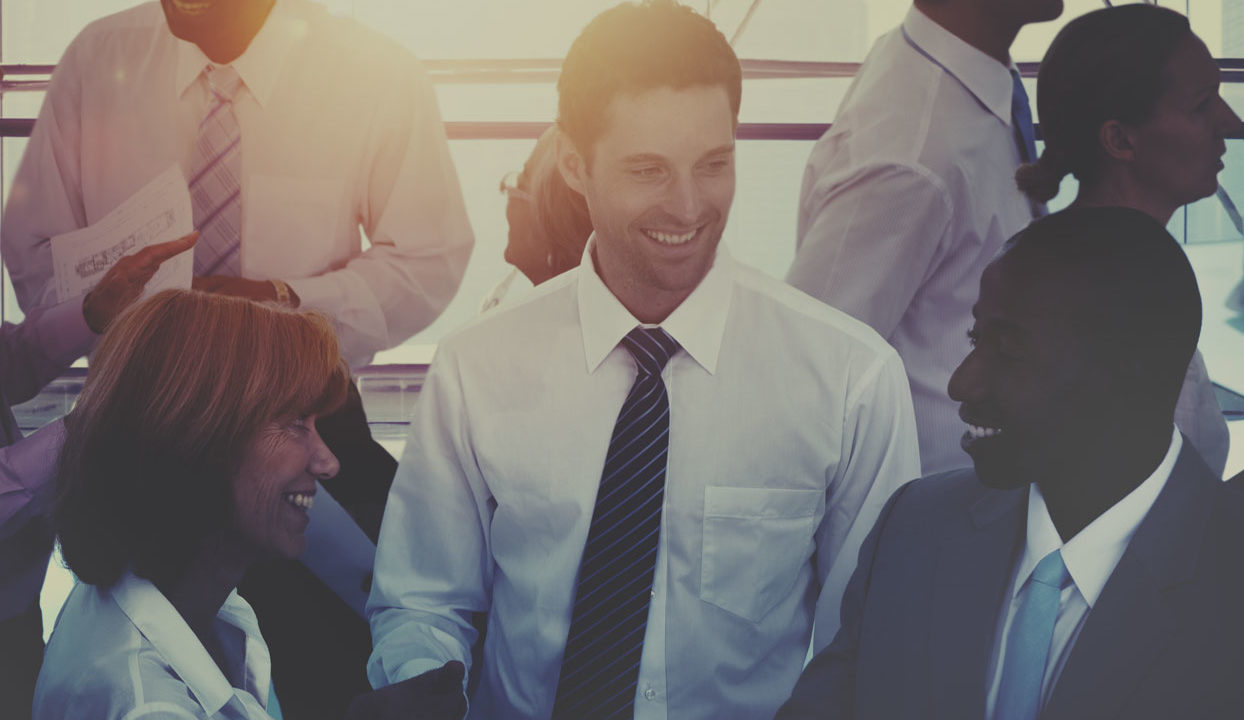 CO – MARKETING
ACTIVITIES
Co-marketing projects
Parma Alimentare promotes the territory and its excellence through co-marketing projects with Italian and international partners.
The Consortium has been organizing many successful activitiess such as the "Parma & Friends" project, developed in partnership with Lufthansa. Outcome: About 30,000 passengers flying to and from Germany with AirDolomiti flights tasted the excellence of Parma and had access to promotional packages for a visit in the province of Parma.
Another successful initiative has been achieved by the cooperation of Autogrill France. The project has led tens of thousands of tourists to choose Parma food along the France's Autogrill: a network of 276 outlets distributed on motorways, railways stations, airports and shopping malls, including the Louvre Museum's food-court.